Rod: Hey Jerry?
Jerry: What can I do for you Rod? You just tell me, what can I do for you?
Rod: It's personal, very important, and heck, it's a family motto. Are you ready? I want to make sure you are ready.
Here it is: Show…Me…The…Money! I want to hear you say it.
Jerry: Show me the money
Rod: Louder
Jerry: SHOW ME THE MONEY!
-Jerry Maguire, 1996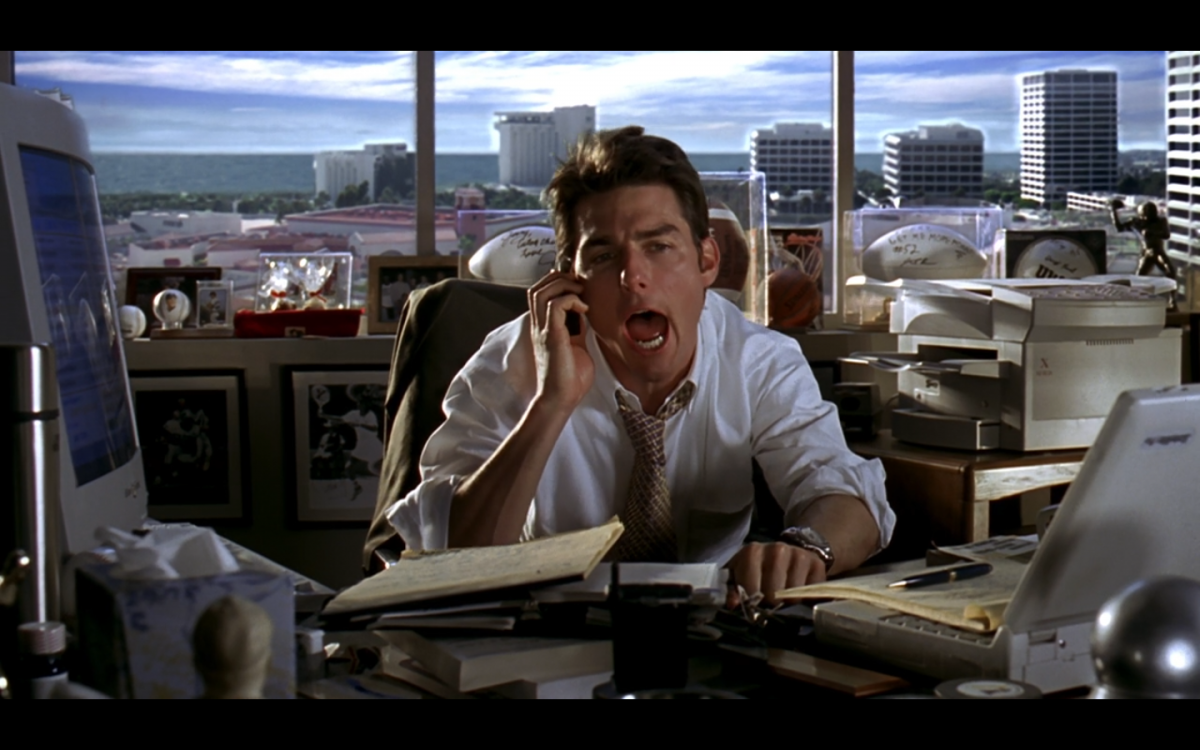 The movie Jerry Maguire turns 20 in 2016, and the message is still relevant: when you talk about money, it's personal. Delivering personalized messages presents a unique opportunity for financial institutions to delight customers and increase the potential of cross-selling additional products. It also increases customer loyalty.
According to Forbes, the cost of selling an incremental product to an existing financial services customer is about 10 percent of the cost of selling that same product to a new customer. And the more you understand the customer's interactions across all channels, including web and mobile, the better you are at making the right next offer.
Experimenting with Targeted Offers
As financial institutions expand their products and services, selling additional products to existing customers is critical. Deloitte advises financial institutions to be more granular in their analysis when designing cross-selling offers. "If they truly want to reap gains from their investments in cross-selling, they should consider going beyond demographics and understand the behavioral and attitudinal traits of the segments," says Deloitte.
One way to learn more about customer attitudes and perceptions is to A/B test personalized messages on your web and mobile site. This involves:
Experimenting with targeted deals – such as offering incentives based on past behavior
Trying variations on graphics, contents, and click-through landing pages
Measuring responses against a control group
Applying what you've learned to the next customer interaction
Getting Personal
Selling to a known customer is a lot less risky than a new one. And A/B testing further increases the odds of your success.
If you're heading to Money20/20 on October 25-28, visit us at booth #2444 to discuss how SiteSpect can help your cross-selling be more successful.
To learn more about SiteSpect, visit our website.