The Fastest
Optimization
Platform
The Complete Optimization Platform
Validate your ideas and make data-driven decisions that drive revenue.
Deliver the right experience to the right user at the right time.
Release better products with more speed and less risk.
AI-driven recommendations at a sensible price, without coding.
billion


experiences delivered
trillion


metrics collected
$
billion


generated revenue
Optimize Everything
Client side. Server side. SPAs. Mobile. Redirects. And more.
SiteSpect is the only testing solution that enables us to easily test and optimize every aspect of our site."
Jay Boehm, Vice President of Technology at iStock
A one-second delay leads to a significant drop in conversions.
Faster Site Performance
Speed = Conversion = Revenue. SiteSpect is the fastest optimization platform on the market.
Better Data = Better Decisions
Data you can trust, free from misfires and bots.
SiteSpect is the only tool that keeps your data accurate despite browser tracking protection.
Best-in-Class Support for SPAs
SiteSpect is purpose-built to optimize your SPA. Other tools offer workarounds, we offer solutions. With SiteSpect, you get all of our features for your SPA — including the Visual Editor.
Security, Performance, and Stability
Are your network operations investments counteracted by testing and digital experience tools? SiteSpect solves this issue.
Companies with the most advanced optimization programs use SiteSpect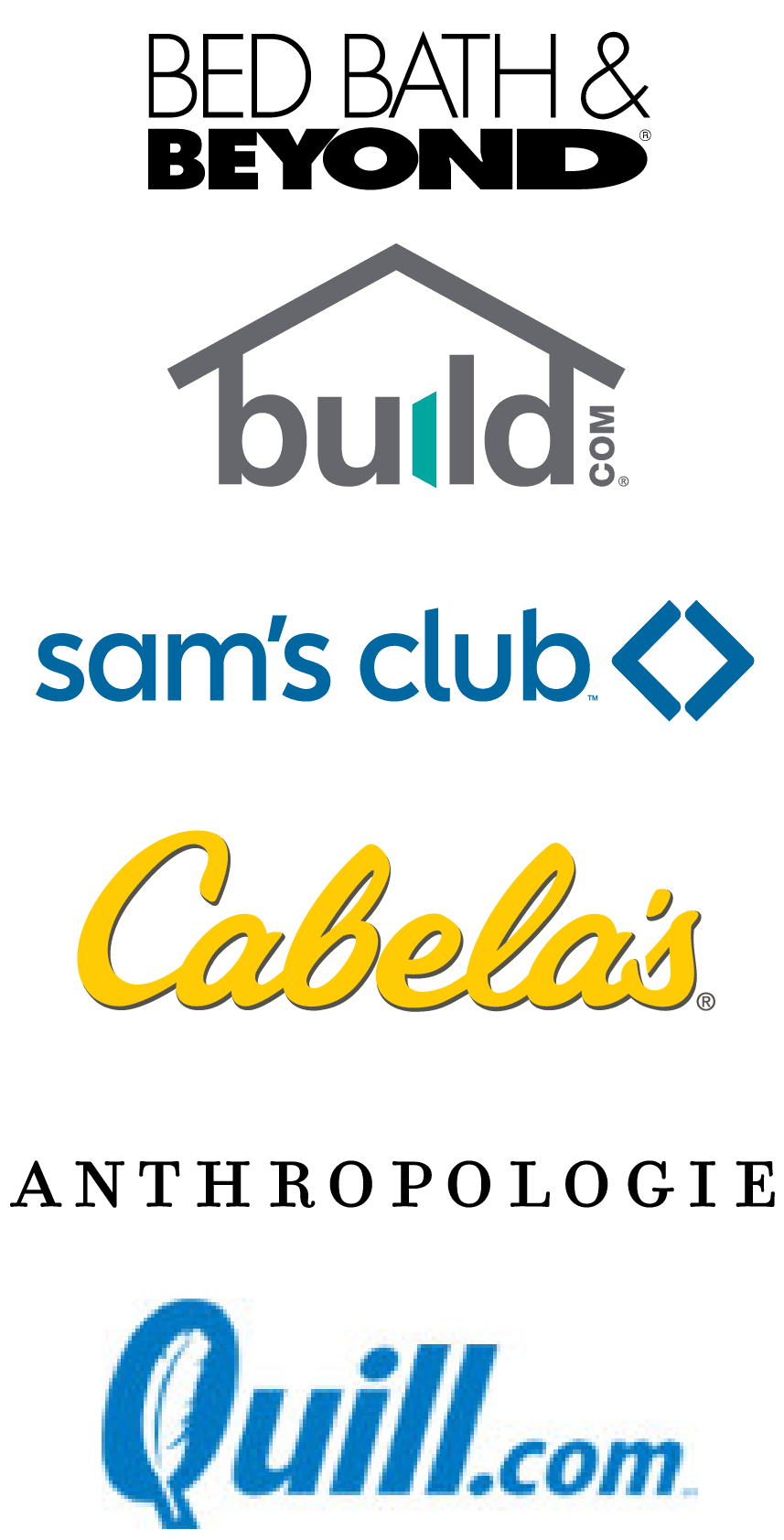 Want to learn more? Let's talk.