Most clients I work with are excited to implement their A/B testing solution because of the potential for site updates, design features, or code releases. Many don't consider the impact that these tests will have on site speed — a factor that impacts your SEO, conversion rates, and customer satisfaction.
Recently a SiteSpect client said to me, "our site immediately became faster after we removed Adobe Target [and switched to SiteSpect]." Most clients I work with are excited to implement their A/B testing solution because of the potential for site updates, design features, or code releases. Many don't consider the impact that these A/B tests will have on site speed — a factor that impacts your SEO, conversion rates, and customer satisfaction. Or, if they do consider this impact, feel they have have to weigh it as an inevitable side effect of A/B testing. But that's not the case at all. Every other A/B testing solution works by using JavaScript tags which require pages to either load slower or flicker. SiteSpect doesn't use tags at all, so your sites often even speed up after implementing SiteSpect. This is how tags impact your site speed, and why it's important to consider this impact in your search for an A/B testing solution.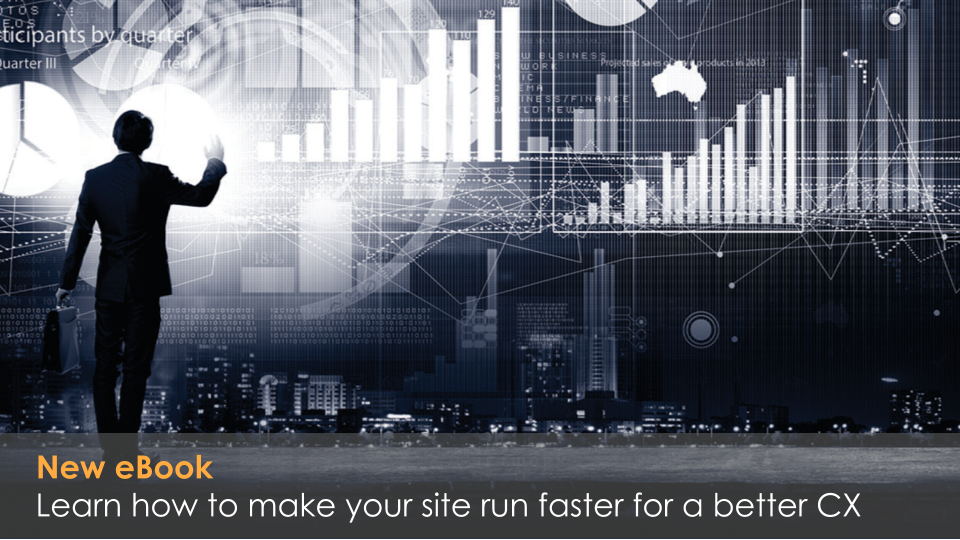 Different Types of Tags
Not all JavaScript tags behave the same way. The two types of tags that you'll see implemented are synchronous and asynchronous tags. Synchronous tags block all content below them from loading until the tags return content. This eliminates flicker, but results in a slow page load. Asynchronous tags will load the whole page while the browser works to retrieve content. This allows one version of the page load before switching to the correct version. This is flicker.
Both of these tags equal bad customer experiences, which is a huge factor if by A/B testing you're hoping to increase conversions. How can you know whether it was your A/B test that affected conversions or your slowly loading site?
How to Protect Your Site
If you're serious about using A/B testing to improve your website, it's important that you communicate the importance of site speed to your team. (Trust me, this will be an easy sell.) We often get feedback from clients asserting how glad they were to have performed site speed metrics before, during, and after any A/B testing program. This is a simple step that will enable maximum ROI down the road. Know your site speed, and know how any third-party tool affects it.
There's a lot more to this, and if you're concerned that tags are impacting your user experience you should take a look at our ebook, "Speed Feeds Business: How JavaScript Tags Affect Performance." It breaks down the how and why of tags and site speed, and also empowers you to choose the right vendors for your site. Click below to check it out.
To learn more about SiteSpect, visit our website.